YOU ARE MY CHILD - Faith Ajiboye [@faithajiboye]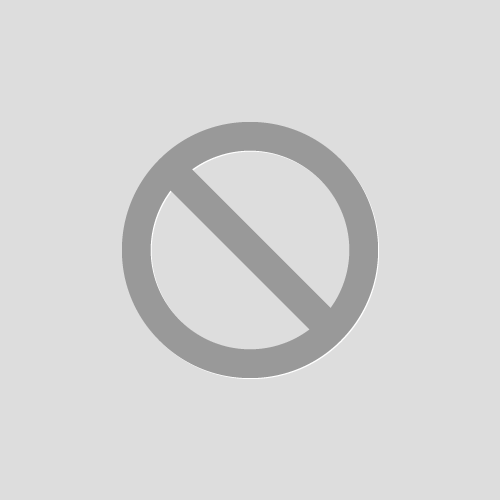 Faith Ajiboye releases new COMFORT song and music video to mark wedding anniversary and daughter's birthday.It's titled, YOU ARE MY CHILD.
This song is dedicated to everyone who is hurting, grieving, secretly weeping and feels helpless and hopeless, needing comfort, hope, strength and words of reassurance from God.
Click the link below to WATCH FULL VIDEO FREE
YouTube: https://youtu.be/lfVxLcof_lE
Facebook: https://www.facebook.com/faithajiboy/videos/1335626336612514/
Remember to SUBSCRIBE to my YouTube channel @realfaithajiboye and be NOTIFIED of a new release before others.
Kindly Share with a family or friend in need of comfort.

Connect on:
Instagram: @faith_ajiboye
Facebook: Faith Ajiboye
Twitter: @faithajiboye
RELATED MUSIC
Details

by admin

2 years ago

Chucks Peters drops new single titled IN ALL THE EARTH. Music Minister and Anointed Worship Leader Chucks Peters drops a new single titled: In all the...

1

238 views
Details

by admin

3 years ago

Grace Ukatung features Isabella Melodies in new single titled WORTH IS YOUR NAME. International Gospel recording artist & Evangelist, Grace Ukatung en...

1

599 views
Details

by admin

8 years ago

10

454 views