UNFAILING GOD - Franca Awaritoma ft Lily
Many are called but a few are chosen, and this talented wife, mother and sister is among the very few thatwere hand picked to bring down the manifestation of the resurrection power of Christ through praise.
Awaritoma Franca Agoma (A F A) with the stage name Franca Awaritoma is here with another soul lifting single she titles UNFAILING GOD which feature's LILY (another awesome gospel artist) produced by VC PEREZ. please download and be blessed.
RELATED MUSIC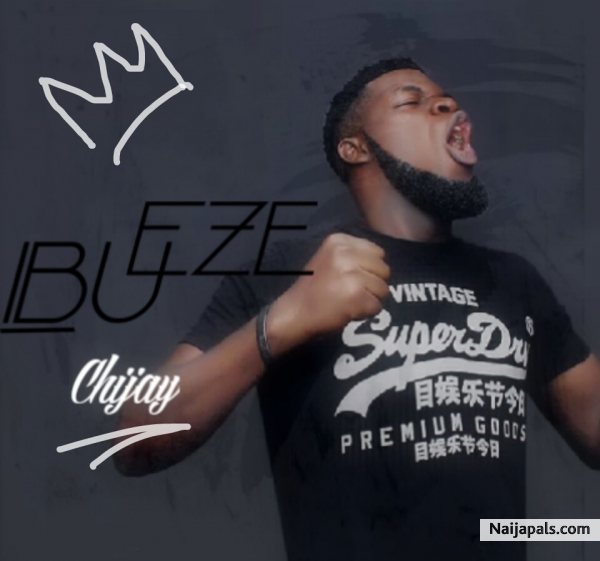 Details

by JiiggiLagos

2 years ago

Chijay drops new single IBU EZE.

5

187

117

2,225 views
Details

by JiiggiLagos

3 years ago

Jigi releases new single titled IDINMA.

2

53

55

674 views